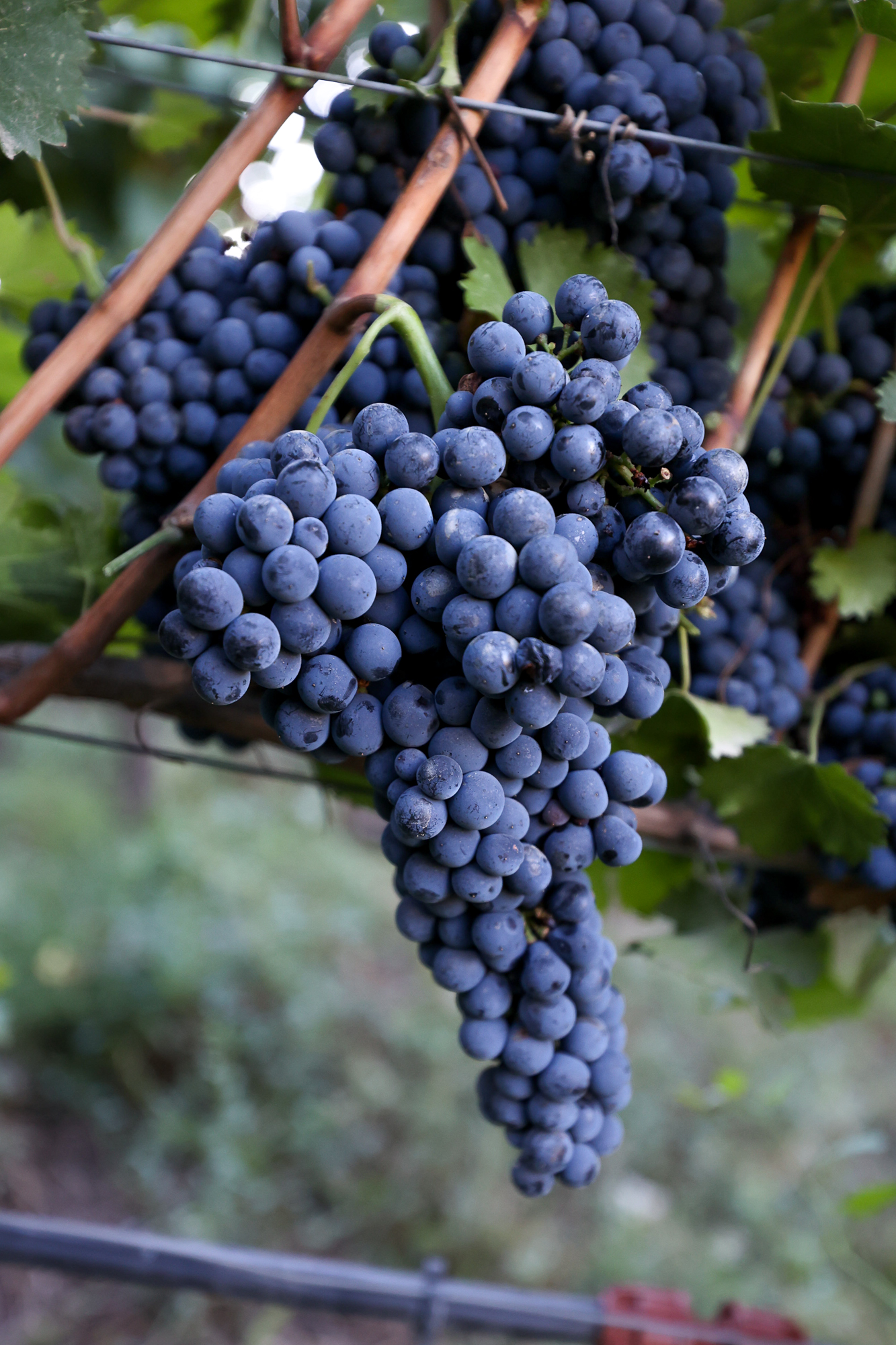 Native variety of the Valle d'Aosta, Neyret is a red grape that is quite unknown but is becoming more popular. DNA research shows that it is directly linked to the Petit Rouge, other native grape of the region. It is therefore not connected to Piedmont's "neretti" as originally thought. Even Gatta, in 1838, states "I recognise the neretti varieties that share characteristics with the Canavese varieties but are in actual fact completely different".
In the past it was always used in blends to add colour and strength to lighter wines and for centuries associated with nebbiolo to obtain the noble Valle d'Aosta red: the Clairet.
A fairly lush plant it is resistant to harsh, cold weather and it is found in the central part of the Valley, specifically between Saint Vincent and Aosta.
Neyret is blended with picotendro/nebbiolo to create the Clairet.
Wines produced from Neyret