Grands vins de montagne
Cultivating the landscape with the care and attention one has for the most cherished things. The vine at the centre of our work on the terroir and the goblet of wine as a sublimation of the work. This is Grosjean Vins.
Work Ethic
Value the Terroir that we call home and be its guardians. We aren't just producers, we live for wine. Per noi fare Vino non è solo un lavoro, ma un vero e proprio motivo di vita.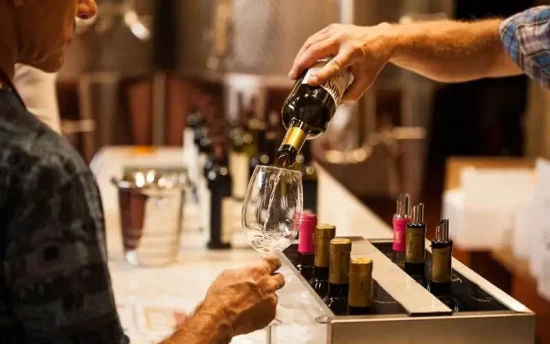 In the vineyard
Re-discovering traditional techniques has allowed us to understand the importance of aerating our terrain that has a high concentration of stone and sand but it also tends to compact over time. A lot of time and money has been spent so that the vines grow harmoniously and healthy and suffer less the loss of humidity from the soil.
In the winery
Our Grosjean style of vinification is traditional to the Valle d'Aosta: apply as little modifications as necessary, it must remain as natural as possible. We let our wines ferment naturally but follow the process to ensure it happens correctly.
GrosJean
Our Vision
Growth and constant learning to best represent the viticulture of the Valle d'Aosta.
Protecting the land and our environment to secure the future of our children.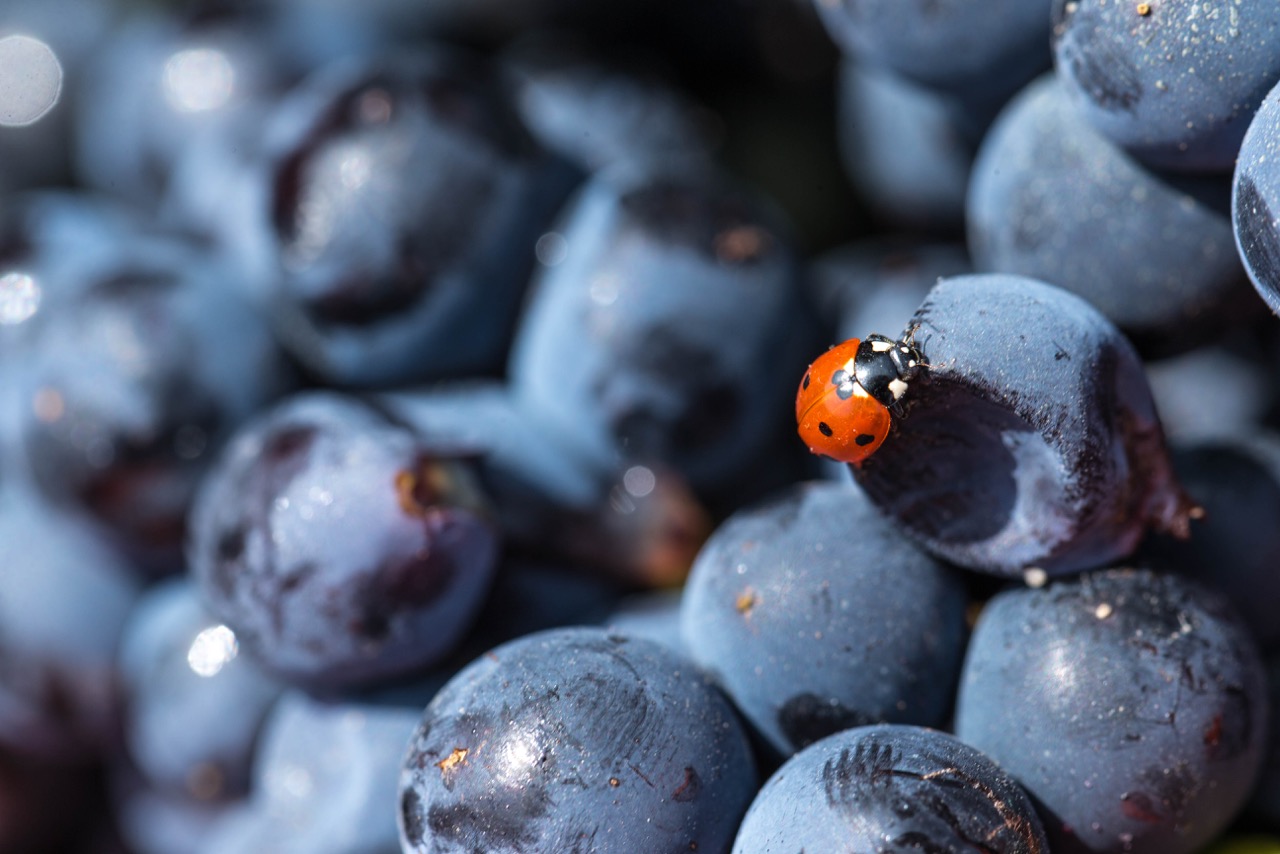 ABOUT US
In all aspects of life it's the human
factor that makes the difference
Grosjean Vins isn't just a viticultural business, they are firstly a Family. A strong identity, passed onto us by our grandfather Dauphin, is a strength that withstood all the difficulties.
Incredible resilience, that all families share allowed the winery to overcome difficulties and bring us together and share greater unity. We believe in turning crisis into new opportunities.
"Bien faire et laisser dire" our grandfather always used to say, this has now become our family motto.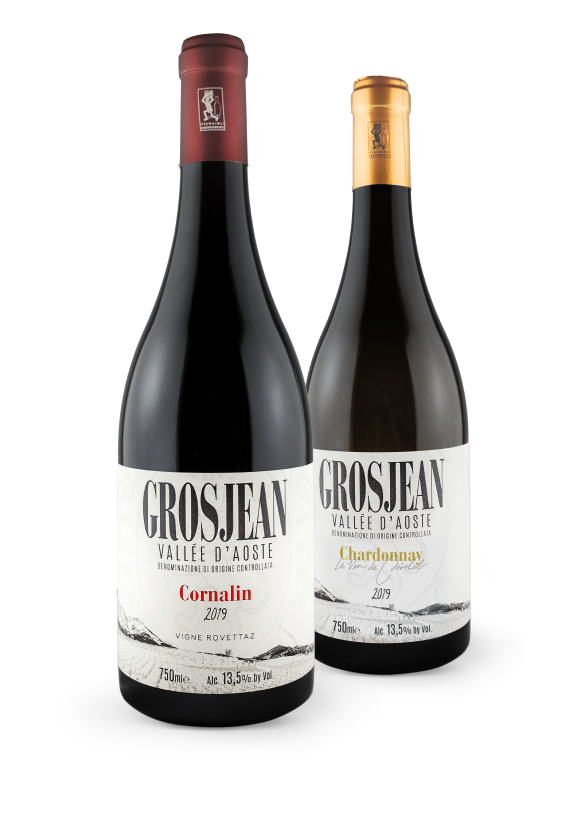 LEARN ABOUT WINE CULTURE
Adopt a Cru
Adopting a Cru is the perfect solution for those wanting to learn more about the passion behind the viticulture of the Valle d'Aosta. Being part of this project means becoming a protagonist of the daily tasks of Grosjean Vins.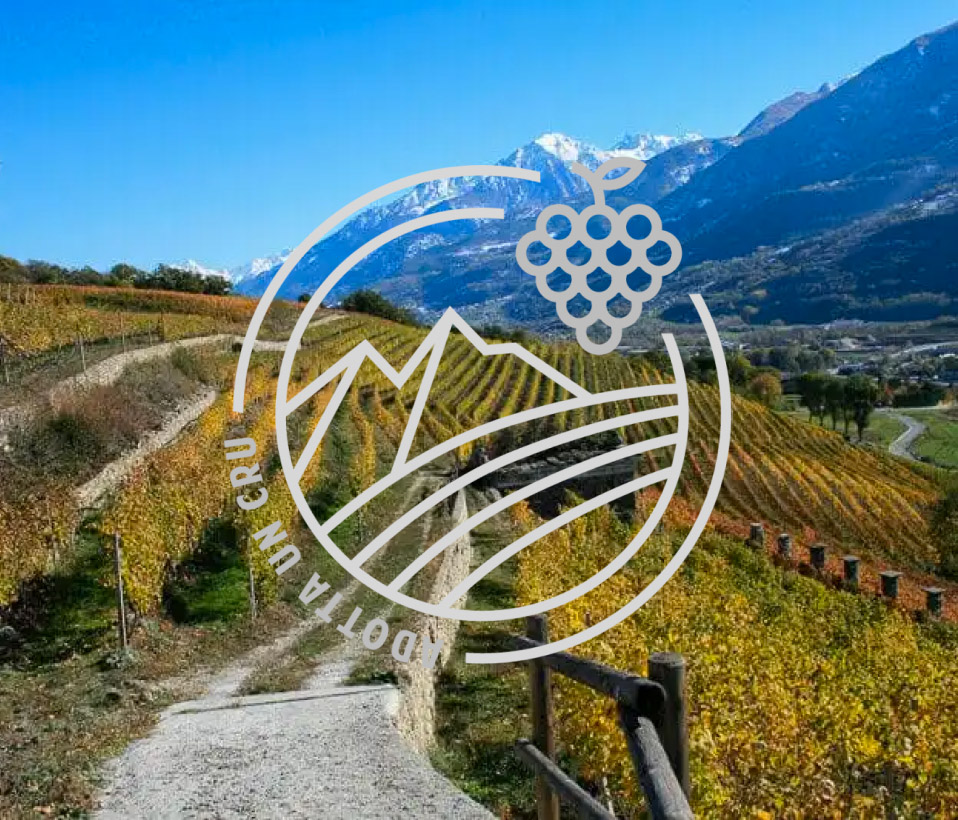 Our collection
Tastings and tour of the Winery
"Wine isn't just a product to consume, it is also the expression of a terroir, of hard labour and dedication that gels forces of nature together.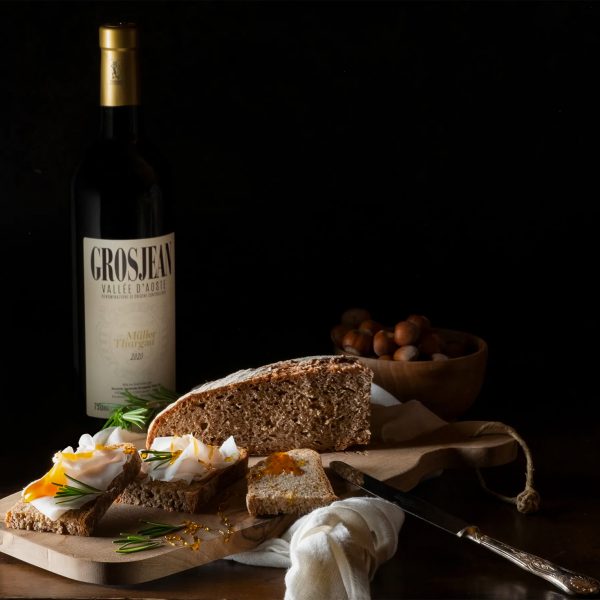 A dear friend of the family often states that "wine is like a book, full of stories, characters and adventures and the label is none other than the cover of this book".
The tasting always starts with the awakening of the senses by observing our bottle and label then comes the magical journey that excites our sense of smell and taste.
In the discovery of our wine an important part is the visit of our production area that reveals the secrets of the science of enology, snatching anecdotes and "family recipes" from one barrique to the next.